Sanqin Press
This is a press located in Xi'an, China, with the collections mainly the culture and the history about the Shannxi Province.
Chief Editor Mr. Li Yu is responsible for cooperation with Floresoleil.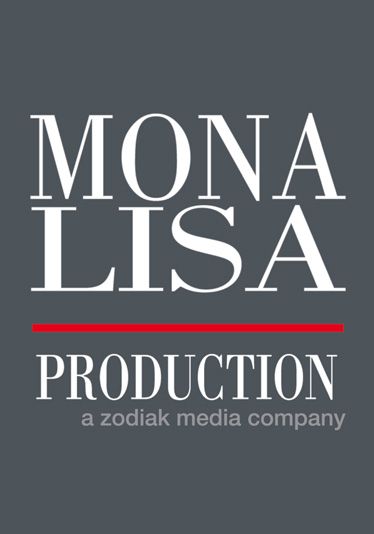 Monalisa Production
This is a documentary production based in Lyon, France, with the programs primarily about the nature, the animals and humans.
The president Mr. Thierry Berrod is producer also author and director.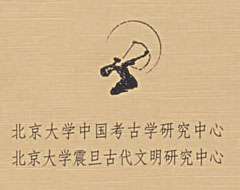 Civilization Center of Peking University
The Civilization center of Peking University was established in May, 1999 consisting of experts from the interdisciplines such as archeology, history, art history, ethnology, philosophy, ancient philology, physics, chemistry, biology, and geology.
The director Professor Li Boqian is the archaeologist and the editor Dr. Juan Shen is the researcher.